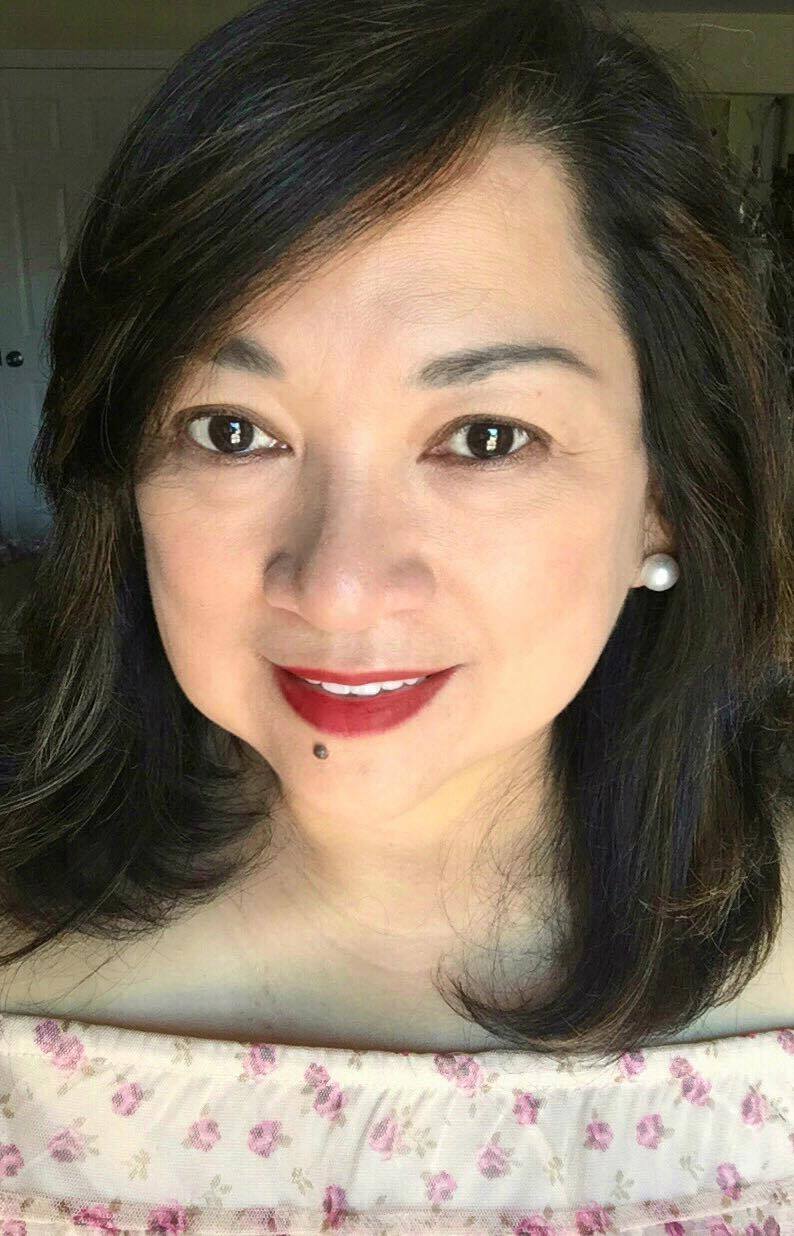 Mango Grill Catering is a family owned business that specializes in Filipino, Spanish-Filipino, other Asian and Continental cuisine.

My passion for cooking goes way back as a child when I cooked my first "tinolang manok " (chicken in ginger broth) at the age of six with the help of my grand mother who was an excellent cook. Since then, I spent so many hours in her kitchen during my summer vacations. Mama Lolita, as I fondly called her ,has awakened this passion in me  and is my true inspiration  to do better.
I have more than 20 years of experience in the food business starting my entrepreneur skills in 1994 back in the Philippines  when I started a small food delivery business  in the City of Makati's financial distrcit. We specialized in grilled food and my original barbecue recipe became an instant hit with the Makati crowd.
In 1998, I  ventured into  the restaurant and bar business with a couple of partners. It was within those seven years that I gained more experience and knowledge of the food business  being hands on in the  management of every position I had. The experience I gained  ,made me realized that there were endless possibilities to the business and this only made me more passionate about my work.
My family moved to California in  2005, and again I saw a new and  exciting opportunity to introduce my well loved family recipes and restaurant favorites to a new market and so, Mango Grill was conceived. My goal was to offer the flavors of Manila all rolled up into a mix of Colonial influences that contributed  to the creation of our well loved recipies to a new  found market; a diverese market.
As we approach our 9th year here in the US, I am convinced that one of the best advertisements you can ever have are those by word of mouth , and that's exactly how we thrive to reach countless satisfied customers because we at Mango Grill , can only promise you the best food quality meticulously prepared for your discriminating palate.